Make Camping With Your Kids So Much Easier and Fun With These Great Ideas.
1. Choose a Family Bell Tent
Well of course, where else would we start! Many parents like to sleep in the same space as their kids. A 5 metre tent can comfortably hold a family of four and even has a fly net doors to let air in during afternoon naps.
2. Take A Portable High Chair.
Going away camping doesn't mean your baby can't eat the same way they do at home. Neatly fold away these space savers designed to make mealtimes a fraction easier. 
3. Use An All Terrain Buggy.
Pushing prams with small wheels through grass fields is no fun. Take the trouble out of getting your little one around with these nifty all terrain buggies Uberkids.co.uk
4. Collect Camping Toys.
Give your kids a play version of dangerous camping equipment (like burners and Swiss army knives) to keep them from wanting to play with the real thing.
5. Create A Safe Camp Layout.
How a camp is set up can go a long way toward ensuring your kids' safety. Keep hot stoves well away from reach of inquisitive fingers.
6. The A.M. Enfant Le Sac Igloo Baby Bunting
Guaranteed to keep your baby warm and snugly. https://www.buggybaby.co.uk
7. Outdoor Crafts
Find a number of crafts, including one that turns leaves found around the camp grounds into art. https://www.pinterest.co.uk/explore/kids-outdoor-crafts/
8. A Toy Tub
Tubs are ideal for both transporting toys to the camp site and keeping them all in one place.
9. Scavenger Hunt Supplies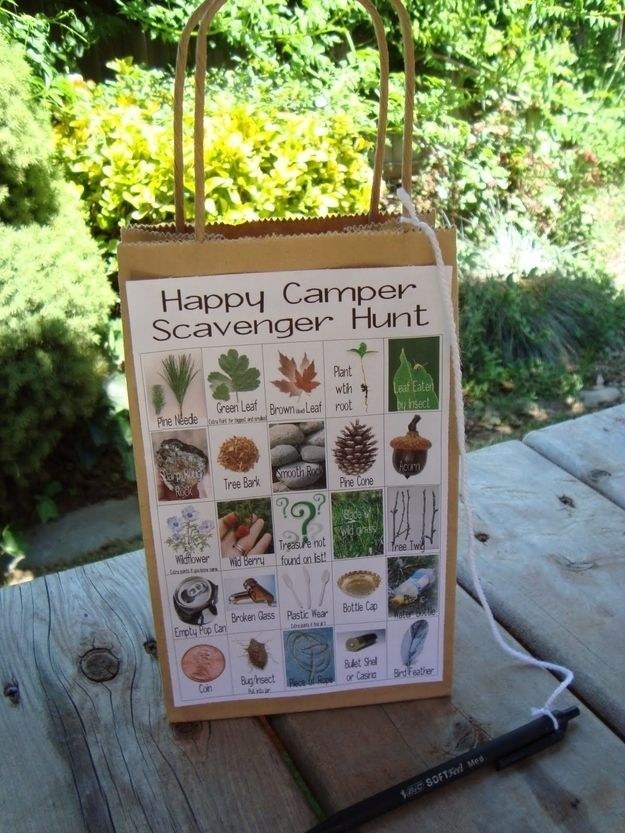 A fun afternoon activity. Download the chart here
10. Glow Sticks
12. Bell Tent Rugs 

Putting these down in your tent will make the floor "crawl-friendly" for your toddler or their little friends.
13. Biodegradable Wet Wipes
Keep your kids clean even when you're away from running water. How many packs is enough? In our experience fill your car and put the camping gear around them! Or bring a second car filled with them. 
14. Sunscreen Lotion 
Always an essential bit of kit for both adults and children, don't forget the aftersun! 
15. A First Aid Kit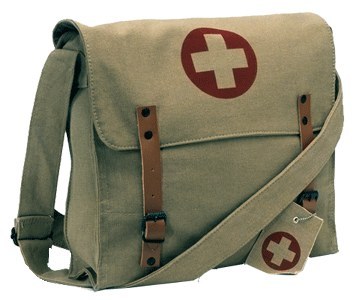 You may find need a bigger first aid kit than usual when camping with kids, one that should definitely include these must have items.
16. Itch Stopping Spray
Stop your kids from whining about their bug bites (Well, as much as possible anyway — they're still kids).
17. A PeaPod
These are perfect for naps no matter where you are. They also fit into your tent to make a great sleeping pod for little ones.
19. A Baby Bjorn
20. A Large Umbrella
These are great in a downpour, of course, but they're just as good at limiting sun exposure, which is super important for little ones when they're outdoors all day.
21. Mason Jars
Solar Mason jars make lovely night lights.
22. The North Face Dolomite 3S Sleeping Bag For Kids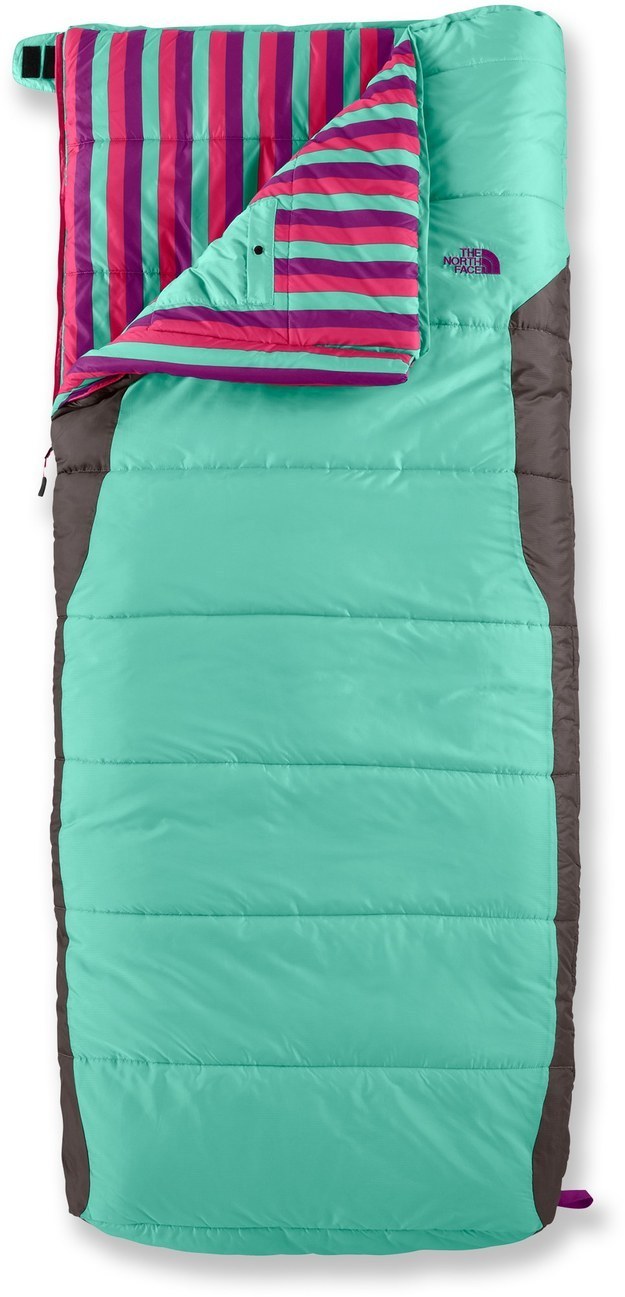 These bags have Heatseeker™ insulation, which will keep your little ones nice and toasty no matter how inclement the weather.