Big Savings on Stoves and Tent +Stove Packages
Winter Sale On Now
glamping
Does The End Of Summer Mean The End Of Glamping For The Season? When the light nights start to fade most people begin to put their camping kit away and forget about it until next season, but if your willing to put in a little effort, Autumn camping comes with its rewards.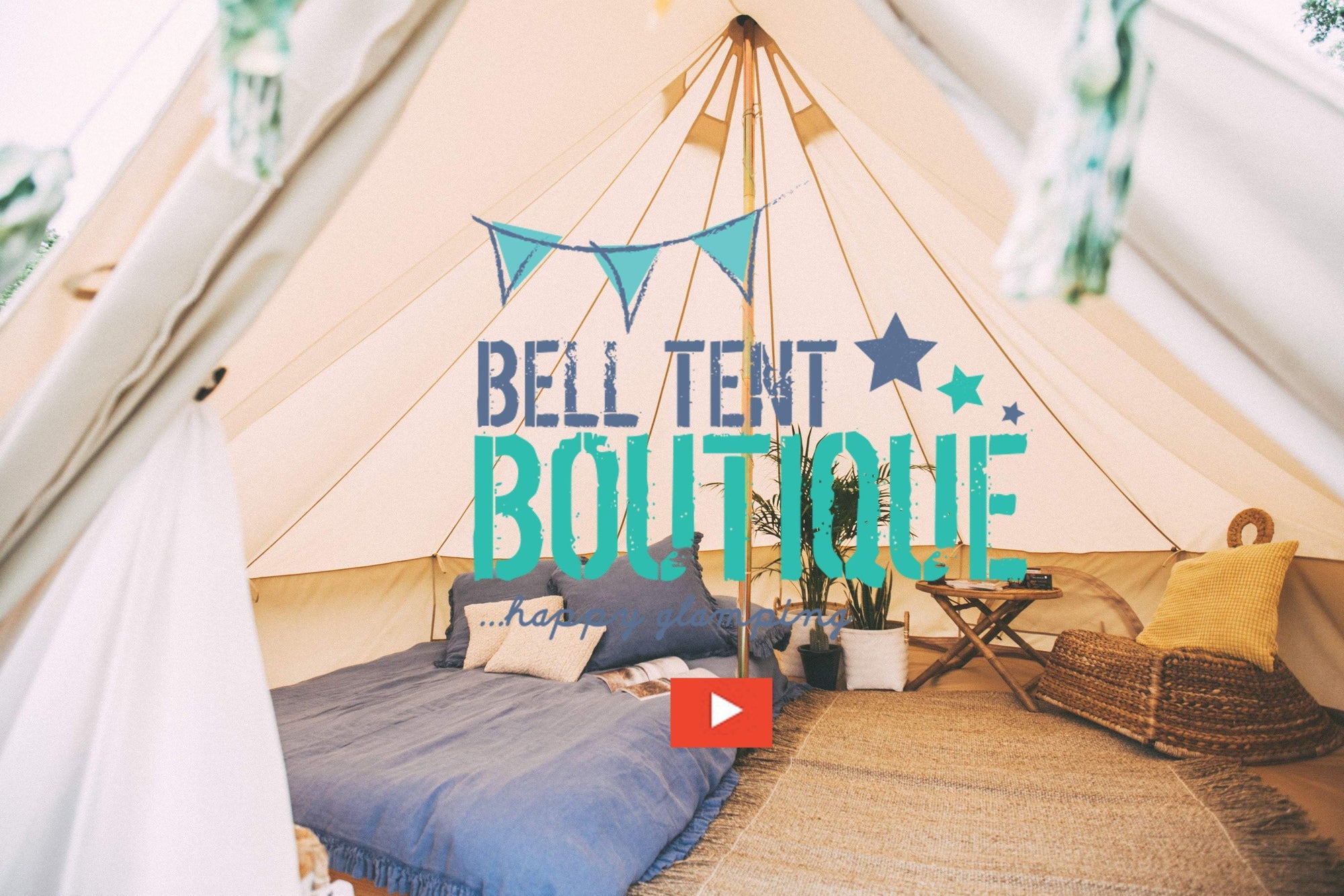 glamping
Families come in all different shapes and sizes, that's why our bell tents do too. Explore our range of beautifully crafted cotton canvas bell tents to see what suits you.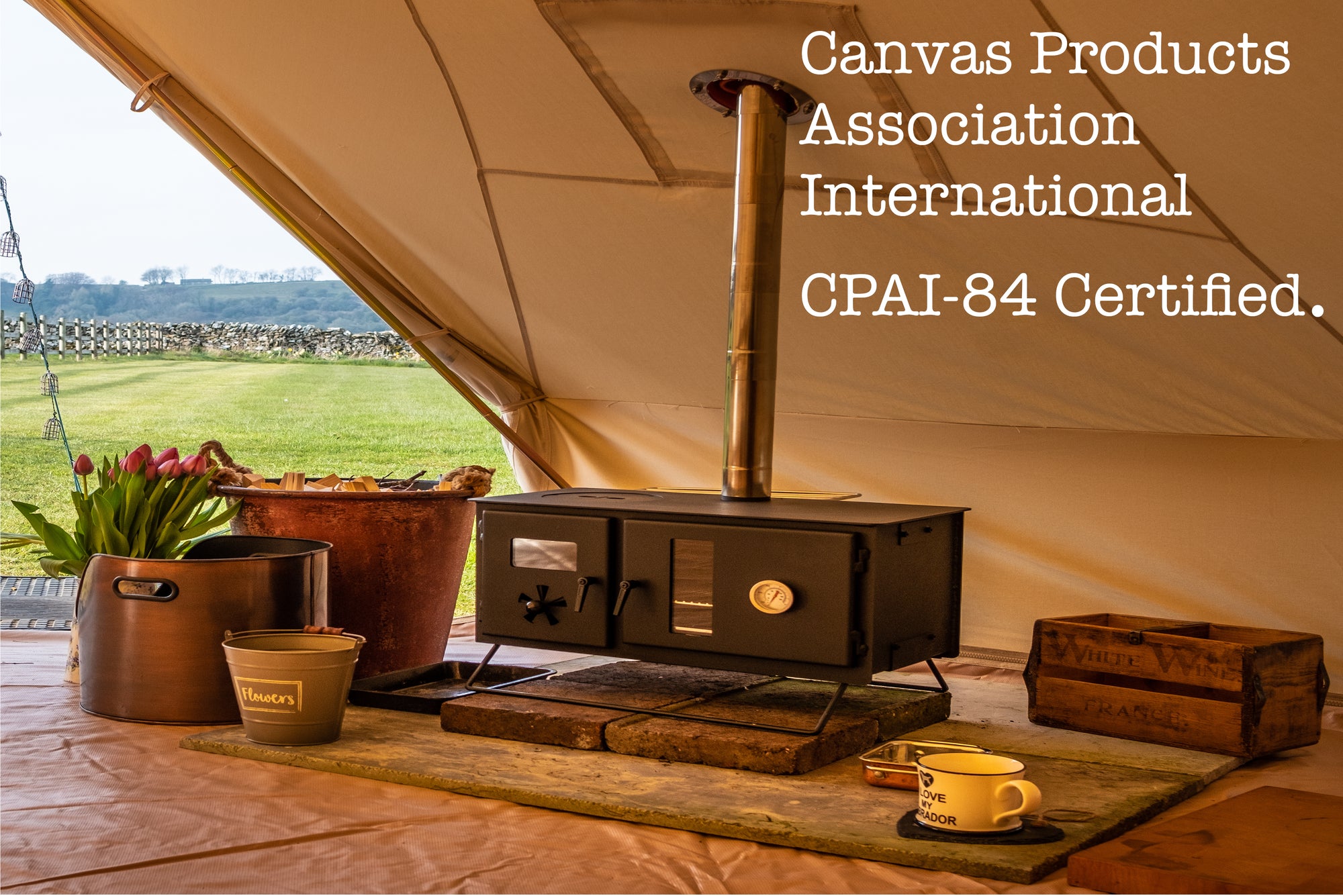 bell tent
Many campers will enjoy the peace of mind provided by knowing their tent has been fireproofed. As one of the UK's first providers of Fireproofed bell tents we've developed our range to ensure our Fireproofed tents offer the same benefits as our regular range
5M 360 gsm Fireproof Pro Bell Tent with Stove Hole
"Amazing quality. Super stitching, great zips and material quality is great."